ESPACE ski and snowboard wall storage
Wall mounted ski and snowboard storage
Ski or snowboard storage for adults or children.
Can be fixed to the wall, on the floor or raised.
Excellent lateral support for skis thanks to the patented "DOIGT" locking system.
Discover the "DOIGT" locking technology integrated on all our storage systems to easily store your skis and snowboards: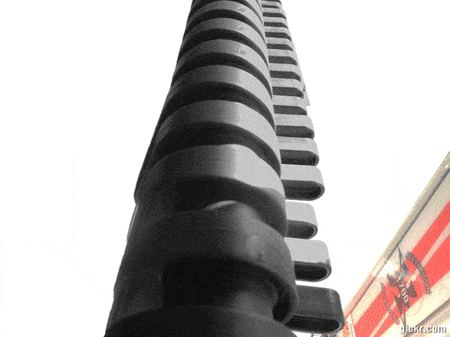 Patented system, unique in the world, marketed by QUADRALP Savoie – Mont Blanc.
Specifications
Width: 21 cm
Overall length :

1 m: 9 pairs of skis or 3 snowboards.
1.2 m: 11 pairs of skis or 4 snowboards.
1.5 m: 14 pairs of skis or 5 snowboards.

Option: installation of a water collection tray under the Wall Storage Unit.
Note: 1 snowboard is equivalent to 3 pairs of skis.