DESIGN ski rack with pole holder
For storing alpine skis, cross-country skis, snowboards and poles.
Excellent lateral support for skis. (Patented "finger" system).
Discover the "DOIGT" locking technology integrated on all our storage systems to store your skis and snowboards with ease: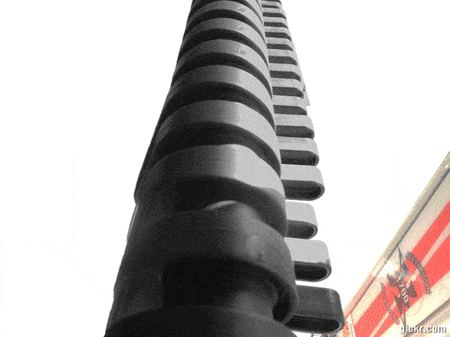 Patented system, unique in the world, marketed by QUADRALP Savoie – Mont Blanc.
Sizes
Height: 2450 mm
Width: 420 mm
Length :

18 Pairs: 1092 mm
22 Pairs: 1292 mm
30 Pairs: 1760 mm
40 Pairs: 2260 mm
46 Pairs: 2592 mm